Senior Team
commercial board
Thomas Keaney - CEO and Schools' Proprietor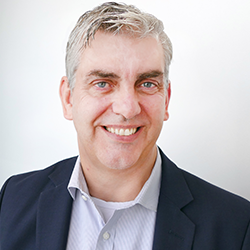 TCES' Founder and Chief Executive Thomas Keaney is a Qualified Social Worker with a Post Graduate Diploma in Therapeutic Child Care. He has 30 years of management experience in adults and children's services, both in the public and private sector in London and New York.
Thomas has managed TCES from its inception in November 1999 as a Social Care company, to its transition into the niche market of therapeutic education for pupils with Social, Emotional and Mental Health (SEMH) needs and/or an Autism Spectrum Condition (ASC). The company has evolved in its focus over the past 20 years from an initial provider of alternative education services to one of the larger providers of Independent Schools' education in London.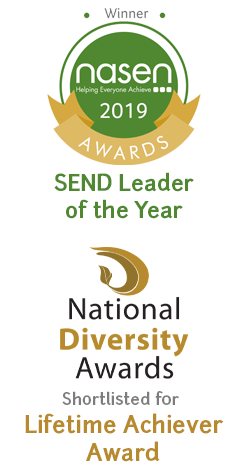 Thomas says: "The TCES Group has inclusion at its heart through a number of unique focuses: Therapeutic education, Group process, Pupil leadership and L.I.F.E programme, the Arts, Pupil and Parent voice and participation and all delivered within the context of clear community values. The TCES Way is to deliver these focuses in the most forensic and dedicated way possible to ensure the best outcomes for children and young people. Future focuses will include our Integrated, Systemic, Milieu Therapy (ISMT), our Step-down programme, our Home Learning division, our pupil entrants to employees programme, an intensive focus on family support and a focus on Care Experienced pupils."
Thomas was shortlisted for the 'Lifetime Achiever' National Diversity Award in September 2019 and In October 2019, Thomas was awarded the 'SEND Leader of the Year' by nasen (National Association of Special Educational Needs).
contact details
Address:
The Complete Education Solution (TCES),
Park House, 8 Lombard Road,
Wimbledon SW19 3TZ
Phone:
020 8543 7878
Suzi Mellis - Director of Integrated Services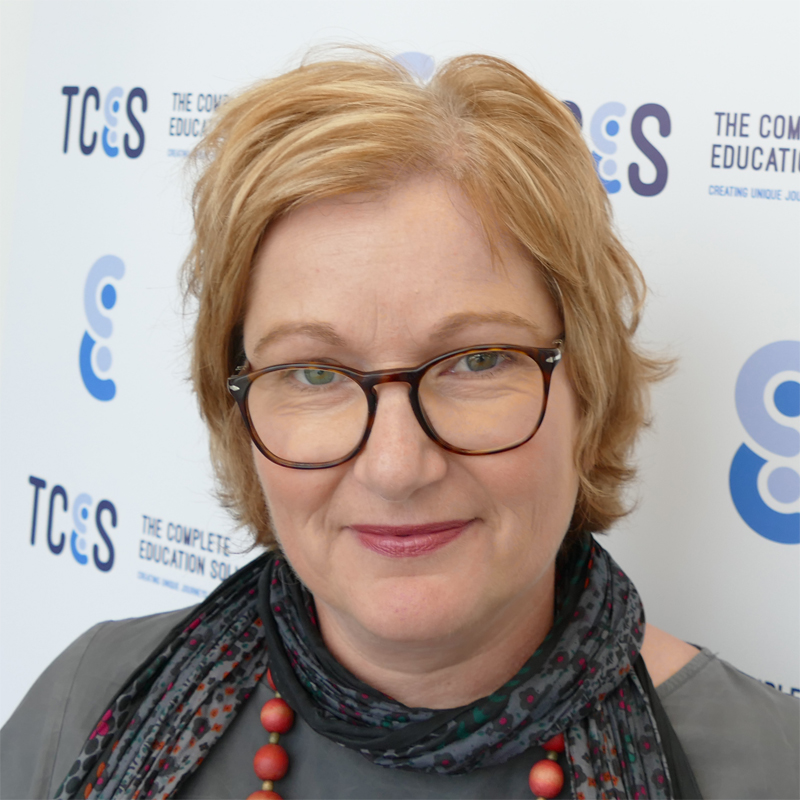 Suzi qualified as a Social Worker over 25 years ago and has significant experience leading and managing on large scale service change and strategic transformation within Children's Services.
She is a detail orientated and target driven Senior Manager who brings transferable knowledge and expertise in all aspects of organisational development.
Suzi has a range of skills and specialisms within Children's Services as a practitioner, a manager and as a senior manager. She has extensive experience across many different settings and has a deep understanding of the complexity and challenges that our pupil's face.
Suzi strongly believes that all children are unique. She is passionate about creating an environment where they can develop positive relationships in order to be the best they can be.
Nick Martin - Head of Finance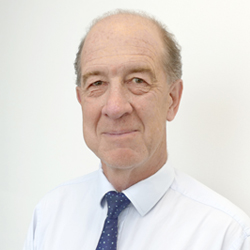 Nick is a qualified Chartered Accountant and has over 20 years of experience in Senior Management roles of growing SME's, including developing and delivering strategy, running finance functions and business partnering.
His experience covers a broad range of sectors including audit, engineering and more recently, welfare to work. Having seen the dedication of front line staff in helping vulnerable people in the welfare to work sector, he decided to work in organisations with more of a social focus. This led to him joining TCES Group in May 2018, where he helps the schools and services become more commercially and financially aware, as well as running the finance, facilities and IT functions.
He is also a Trustee for 2 local charities: 'The Daniel Spargo-Mabbs Foundation', who support young people to make safe choices about drugs and alcohol, and 'Sutton Schools Work', whose aims are to increase the knowledge and understanding of the Christian Faith, and support students in their social, moral and spiritual development.
​​​Thomas Davies - Non-executive Director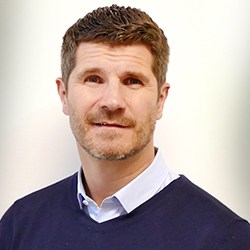 Thomas is supporting TCES Group as Non-Executive Director.
During his ten years at Google, Thomas led the UK&I Cloud business as Country Manager, then became Director of Northern, Eastern & Central Europe, before leading the Global Partnerships team. He has a particular passion for helping organisations use technology to drive cultural change and develop a sustainable strategy for future success. Thomas is an expert in the business use of machine learning, digital technologies, leadership and the complexities of operating in multiple markets in times of unprecedented change. He strongly believes that every organisation is unique and has the power to choose their own destiny. He has a humanistic approach to life and work.
Thomas is a highly regarded keynote speaker with articles published on FastCo and Medium. He is an accredited executive coach, has sat on the Technology Advisory Board for one of the UK's leading banks, and is currently an Executive Advisor to the Association of Corporate Treasurers.
operational board
Adele Stedman - Executive Head Teacher
Adele has over 30 years' of experience in the education sector, of which the last three years have been at TCES.
Adele's passion for a career in SEN education was first ignited by a position as Head of Music at a school in London where she used her creative and personal flare to encourage collaboration between SEN schools in the surrounding areas by running initiatives such as weekly Music Therapy sessions.
Since then, Adele has had a number of leadership roles and thus has a broad wealth of experience and knowledge in not only positively impacting the younger communities she works with but in motivating her peers as well.
Adele is known for her commitment to diversity and inclusion which reflects the core principles of TCES. Notably, she successfully ran several cultural and leadership programmes with Sports England and the Jason Roberts Foundation, who both work directly with aspiring young footballers. Moreover, she ran a series of workshops with Gangs Unite, an initiative that aims to bring young people together and help divert violent energies. Here Adele worked with some of the most disengaged and at-risk young people in London, demonstrating her dedication to authentic inclusion.
Adele started her journey with TCES in 2017 as a Leadership and Life Skills Coach. Since then she has gone on to head the East London school and in July 2020 Adele joined the TCES Operational Board, serving as the crucial link between the board and the schools, a position which highlights her ability in acting as a voice for others.
board of governors
Jill Bainton - Education Governor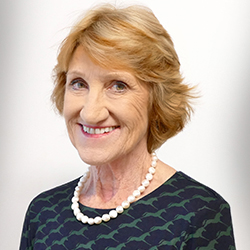 After a career in teaching and senior management, Jill worked for 17 years as a registered additional inspector for Ofsted and recognised inspection providers. She inspected all age ranges and types of independent schools and specialised in special schools. Jill has been working with TCES Group for some years and has worked together with the SIT, to prepare the schools for inspection. This includes full inspections, monitoring visits and training of staff and review of documentation.
Nick Pratt - Safeguarding Governor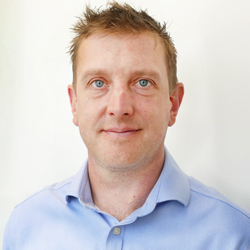 Nick is a qualified Social Worker and has worked in statutory child protection for over 20 years. He has managed LADO Services across a number of Local Authorities and is a coordinator for the London Region and National LADO Networks. He is the co-founder and Director of the Independent Safeguarding Service, a Community Interest Company specialising in safeguarding policy and training provision across the UK. He has worked closely with a number of Safeguarding Partnerships including authoring Child Safeguarding Practice Reviews.
His extensive consultancy experience supporting early years settings, schools, the NHS, faith settings, third sector, premier league football and numerous private sector organisations has developed a passion for organisational safeguarding which he brings to his role as Governor for the TCES Group, which he describes as the 'most innovative and inclusive education solution in the country'.
Diana Cassell - Clinical Governor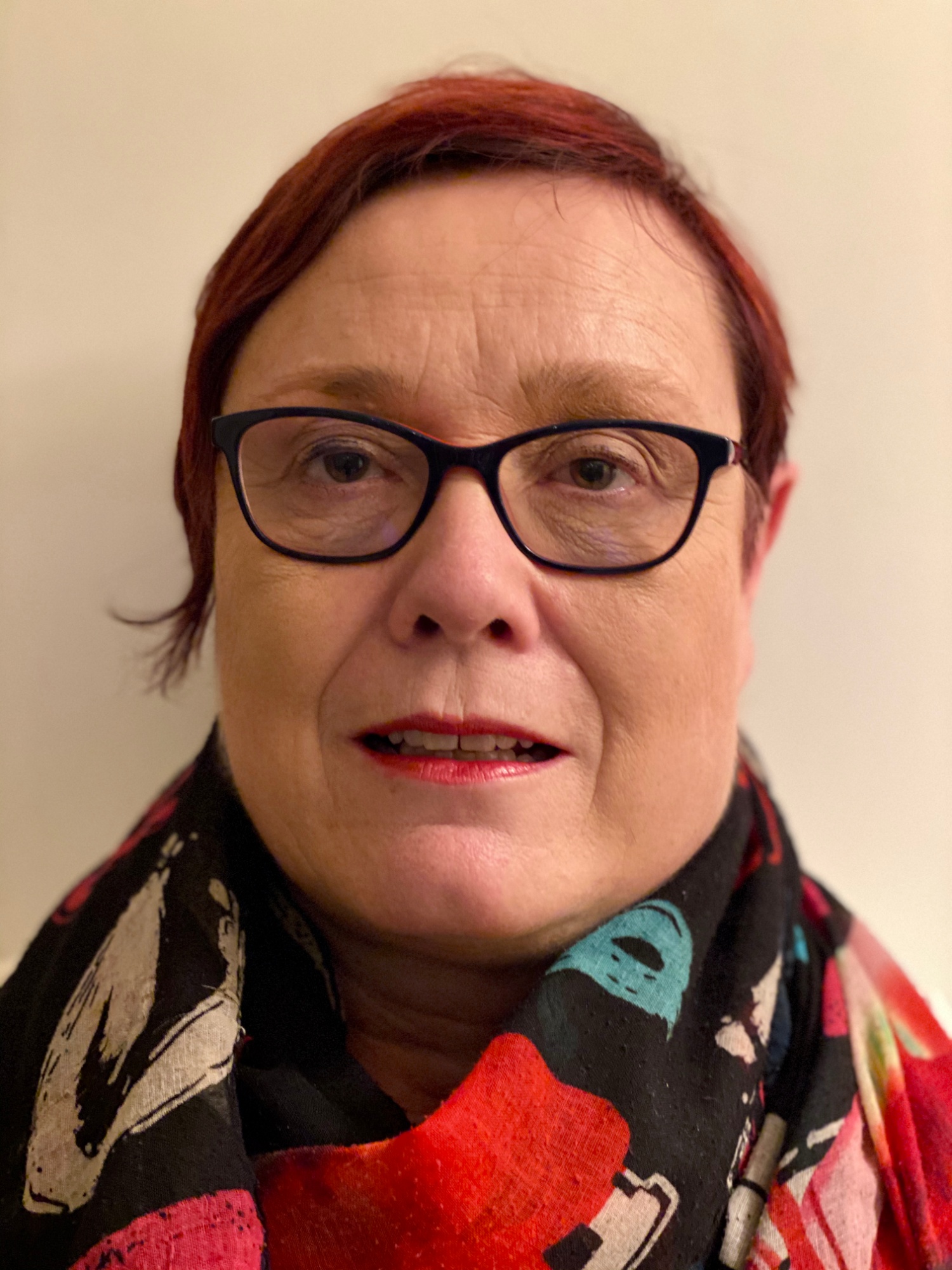 Diana has been working as a Child Psychiatrist for 33 years, and held a post as a consultant in the NHS since 1992 working in the South West London and St Georges Mental Health Trust. She currently works as Consultant on the Acute adolescent ward at Springfield Hospital, providing leadership of the Multi-disciplinary team; supervision of many of the staff, and holding responsibility for the overall care of the young people. Previously she worked in outpatients Child and Adolescent Mental Health Services (CAMHS); including 22 years leading the team at Kingston CAMHS.
Diana was Named Doctor for Safeguarding Children for the Trust for two years, this role included responsibility for advice on safeguarding matters to staff within the services and to the Trust Board, reviewing policy, leading investigations into Serious Incidents and providing training updates to staff. Diana held medical leadership roles for 11 years; as Clinical Director for CAMHS, she was responsible for the Governance of all the teams providing care to young people across 5 London Boroughs and for the Trust's specialist national Deaf CAMHS service and Eating disorder ward. She lead a Transformation programme in 2014 which served the objectives of improving consistency of care across the services, ensuring use of Best Practise and Evidence Based Care. Diana also lead the Clinical Governance programme providing assurance of safety and quality. She provided clinical leadership to the bidding process for a number of services, most significantly the Mental Health in Schools Programme, providing accessible care for children and young people.
From 2017-2019 Diana also held the post of Clinical Director for CAMHS within the South London Partnership, New Model of Care; this involved clinical leadership to the bids to NHS England, planning, developing and setting up new services to provide alternatives to admission where possible.
Through her career she has been keenly interested in working with and developing services to help young people with Autistic Spectrum Disorders, supporting young people who live in families with parents suffering poor mental health, early in her career she had publications in this area.