Our Patron and Senior Team
We have extensive expertise within our Senior Team and Board of Governors, who are dedicated to transforming the lives of neurodiverse children and young people.
Dame Esther Rantzen — Our Patron
Dame Esther Rantzen, Founder of Childline and presenter of the UK's iconic TV programme 'That's Life' became our patron in 2019 to help raise awareness of how specialist therapeutic education for children and young people can positively transform their lives.

"I'm delighted to be Patron for TCES and to champion these young people. I have seen first-hand how this unique formula for therapeutic education can work — how the positive environments and supportive staff team are helping children to build trust and respect." — Dame Esther Rantzen.
Thomas Keaney - CEO and schools' proprietor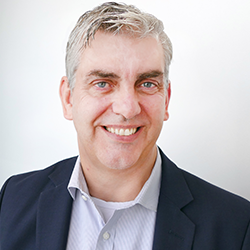 TCES Founder and Chief Executive Thomas Keaney, is a Qualified Social Worker with a Post Graduate Diploma in Therapeutic Child Care. He has 30 years' of management experience in adults and children's services, both in the public and private sector in London and New York.
Thomas has managed TCES from its inception in November 1999 as a Social Care company, to its transition into the niche market of therapeutic education for pupils with Social, Emotional and Mental Health (SEMH) needs and/or an Autism Spectrum Condition (ASC). The company has evolved in its focus over the past 20 years from an initial provider of alternative education services to one of the larger providers of Independent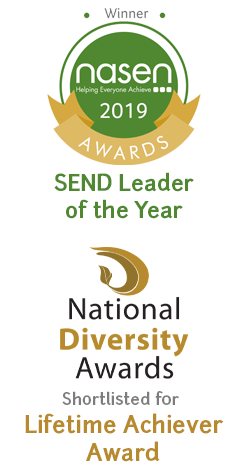 Schools' education in London.
Thomas says: "TCES has inclusion at its heart through a number of unique focuses: Therapeutic education, Group process, Pupil leadership and L.I.F.E programme, the Arts, Pupil and Parent voice and participation and all delivered within the context of clear community values. The TCES way is to deliver these focuses in the most forensic and dedicated way possible to ensure the best outcomes for children and young people. Future focuses will include our Integrated, Systemic, Milieu Therapy (ISMT), our Step-down programme, our Home Learning division, our pupil entrants to employees programme, an intensive focus on family support and a focus on Care Experienced pupils."
Thomas was shortlisted for the 'Lifetime Achiever' National Diversity Award in September 2019 and In October 2019, Thomas was awarded the 'SEND Leader of the Year' by nasen (National Association of Special Educational Needs).
Suzi Mellis — Director of Integrated Services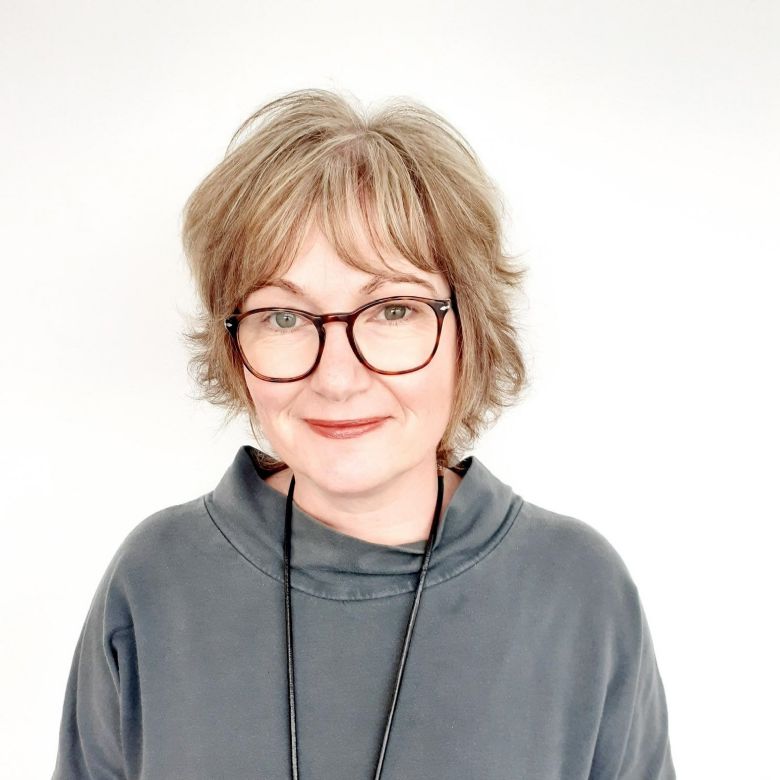 Suzi qualified as a Social Worker over 25 years ago and has significant experience of leading and managing within Children's Services.
She is a detail orientated and target driven Senior Manager who brings her transferable knowledge and expertise to all aspects of organisational development. Along with a broad range of skills and specialisms and her extensive involvement in Children's Services, Suzi has a deep understanding of the complexity and challenges that our pupil's face.
Suzi strongly believes and recognises that all children are unique. She is passionate about creating an environment where they can develop positive relationships in order to be the best they can be.
Rosie Andrews — Commercial Director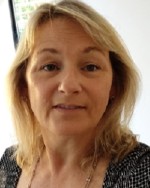 Rosie has spent 18 years working in organisations supporting children and young people with special educational needs and disabilities across the independent, public and third sectors. She is a strategic, resourceful, and creative thinker whose energies lie in creating positive environments that make a difference.
Following her earlier career in advertising and working in Top 20 London agencies, Rosie went on to co-found her own marketing communications agency which she ran for 6 years.
She spent 7 years with a national paediatric rehabilitation charity supporting children with acquired brain injury, leading on NHS commissioning. She was instrumental in growing and leading a peripatetic service, working with major trauma centres to support thousands of brain-injured children with hidden disabilities in their communities.
Her experience in building services for large independent specialist education and care groups includes acquisition and development of multiple day and residential schools for young people with complex needs across the country.
Rosie believes that every child has the right to a positive and happy childhood which includes the best education to help them achieve their dreams. She is committed to using her business skills to support them.
Nick Martin — Head of Finance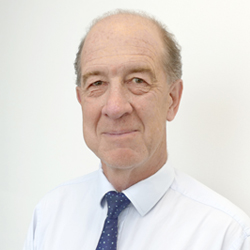 Nick is a qualified Chartered Accountant and has over 20 years of experience in Senior Management roles of growing SME's, including developing and delivering strategy, running finance functions and business partnering.
His experience covers a broad range of sectors including audit, engineering and more recently, welfare to work. Having seen the dedication of front line staff in helping vulnerable people in the welfare to work sector, he decided to work in organisations with more of a social focus. This led to him joining TCES in May 2018, where he helps the schools and services become more commercially and financially aware, as well as running the finance, facilities and IT functions.
He is also a Trustee for 2 local charities: 'The Daniel Spargo-Mabbs Foundation', who support young people to make safe choices about drugs and alcohol, and 'Sutton Schools Work', whose aims are to increase the knowledge and understanding of the Christian Faith, and support students in their social, moral and spiritual development.
Gareth Mitchell - Director of People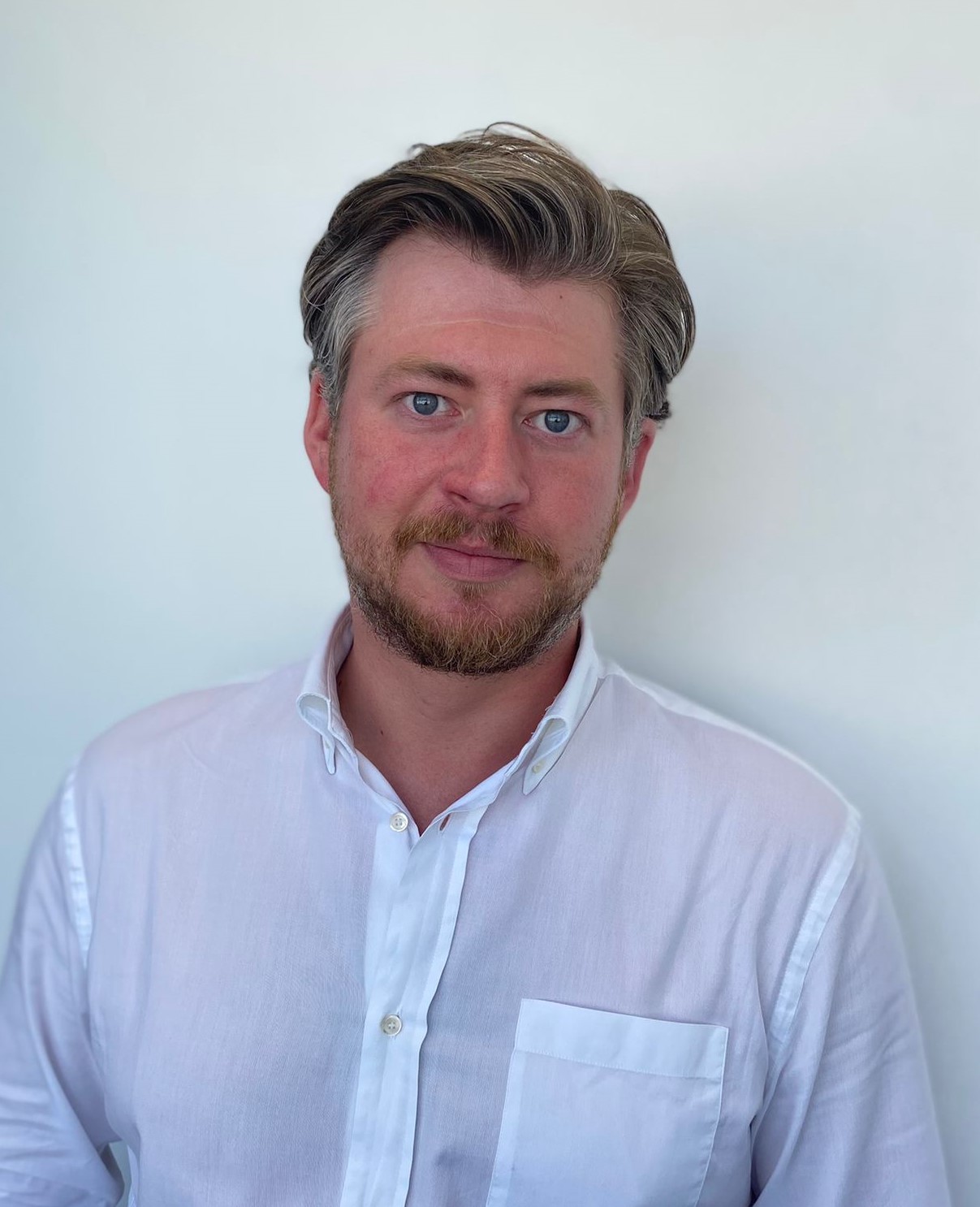 Gareth's career in Human Resources spans nearly 20 years in private and non-profit sectors, with both undergraduate and postgraduate degrees in the subject at the University of Liverpool and Manchester Metropolitan University, respectively.
Much of his focus has been on international HR and more recently in organisations supporting young people, including the Liverpool School of Tropical Medicine, The Duke of Edinburgh's International Award Foundation and the Children's Investment Fund Foundation.
Gareth believes that every young person should have the opportunity to find their passion and purpose in life, and was drawn to TCES' Six Models of Excellence and the TCES Way means of creating this opportunity.
Adele Stedman - Executive Headteacher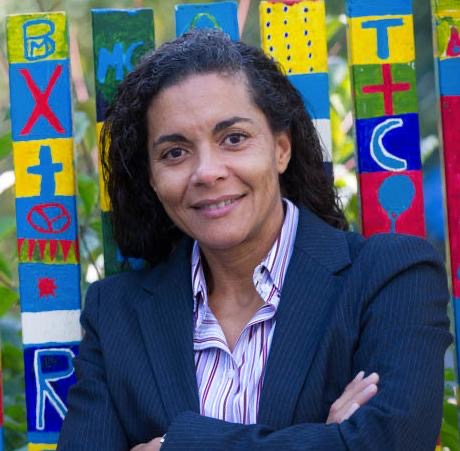 Adele has over 30 years' of experience in the education sector, of which the last 3 years have been at TCES.
Adele's passion for a career in SEN education was first ignited by a position as Head of Music at a school in London where she used her creative and personal flare to encourage collaboration between SEN schools in the surrounding areas by running initiatives such as weekly Music Therapy sessions.
Since then, Adele has had a number of leadership roles and thus has a broad wealth of experience and knowledge in not only positively impacting the younger communities she works with but in motivating her peers as well.
Adele is known for her commitment to diversity and inclusion which reflects the core principles of TCES. Notably, she successfully ran several cultural and leadership programmes with Sports England and the Jason Roberts Foundation, who both work directly with aspiring young footballers. Moreover, she ran a series of workshops with Gangs Unite, an initiative that aims to bring young people together and help divert violent energies. Here Adele worked with some of the most disengaged and at-risk young people in London, demonstrating her dedication to authentic inclusion.
Adele started her journey with TCES in 2017 as a Leadership and Life Skills Coach. Since then, she has gone on to head the East London school and serves as the crucial link between the board and the schools, a position which highlights her ability in acting as a voice for others.
Non-Executive Directors
Marva Rollins - Non-Executive Director for Education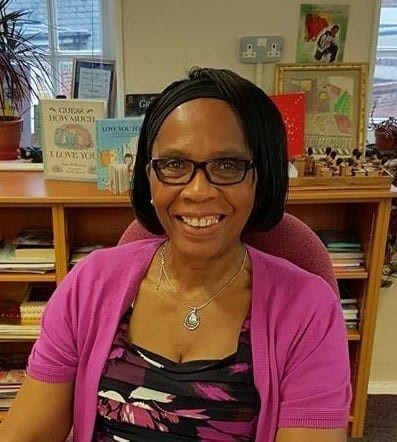 Marva Rollins retired as Executive Headteacher in August 2019 after almost 25 years of leading two primary schools in inner city London boroughs, and continues to work as the Director of Rollins Education Consultancy Ltd. which aims to support and strengthen leadership in schools. Marva is also a trustee of the Success Club, a charity that works on motivation and mindfulness, and a patron of The Reach Society, a social enterprise that works to inspire young black people. She is a governor of three schools, including two for pupils with neurodiverse identities.
She is the recipient of an honorary degree from the College of Teachers, a Windrush Education Champions, a Barbados government 50th Independence Award and, was awarded an OBE for her contribution to education in January 2017. In 2009 the Evening Standard named her as one of the 1000 most influential people in London, and in 2011 she was featured in the Metro's top 50 Black Heroes.
For over 25 years, Marva has played a key role in increasing the percentage of BAME leaders in education through a co-writing and leading a series of national programmes through the National College, the Institute of Education and other organisations.
John Diamond - Non-Executive Director for Integrated Therapeutic Milieu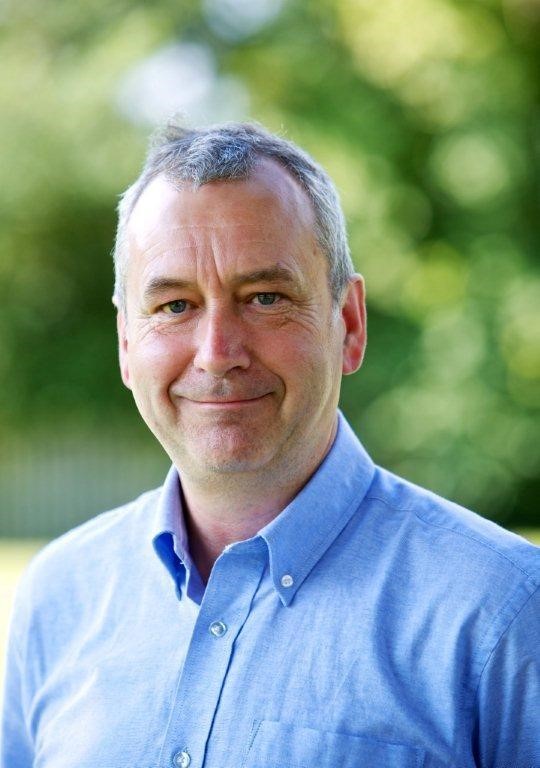 John is CEO of the Mulberry Bush Organisation. His working career has been in residential therapeutic community work with children and young people.
John has published and lectured in the UK and internationally on this work. He is Chair of the Dartington Centre for Social Policy, Chair of the International Centre for Therapeutic Care and a Trustee of The Consortium for Therapeutic Communities.
John has trained in group work at the IGA, the Tavistock, and with OPUS, and has an MA in 'Therapeutic Child Care' (Reading University) and in 'Consultation and the Organisation; Psychoanalytic Approaches' (Tavistock and UEL)
Governors
David Young - Education Governor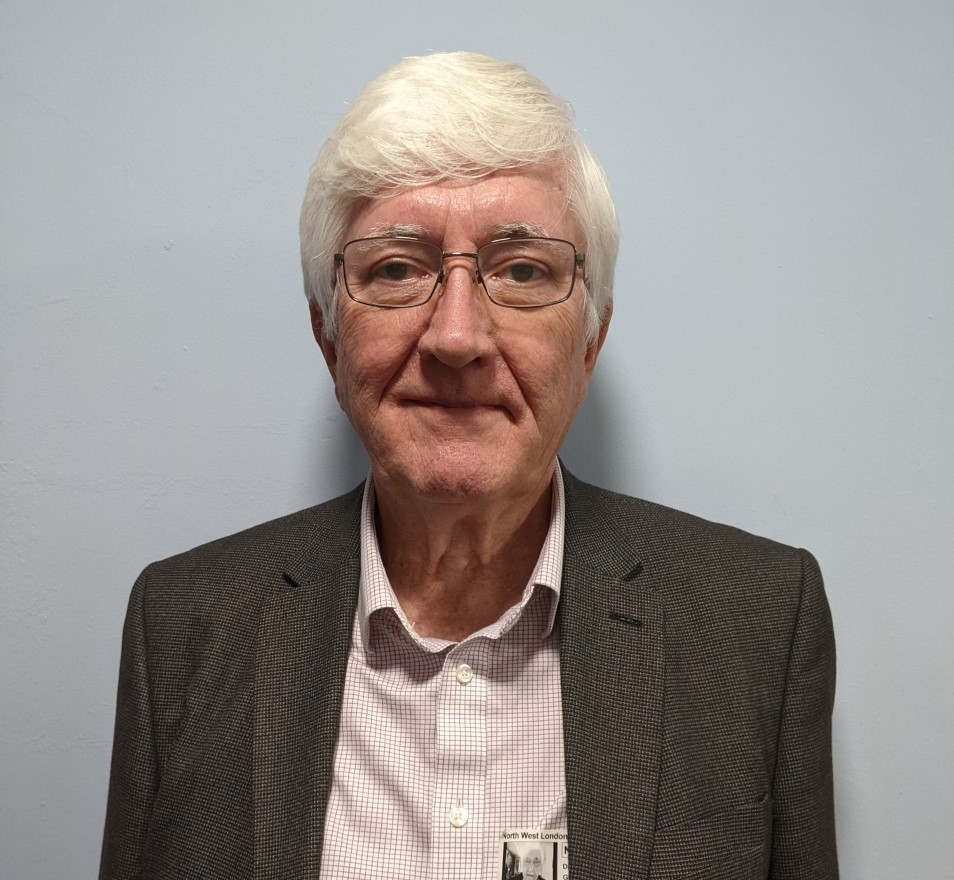 David Young has more than 30 years' experience as a qualified teacher, working in secondary schools in London, Wiltshire and Luton. He also led a successful secondary school as headteacher for five years before moving on to the role of Head of School Improvement Services for a local authority. David combines a passion for ensuring that each individual pupil has equal access to the full breadth and depth of the school curriculum, together with opportunities to build teamwork and independence through outdoor activities including sports and camping.
David trained as an Ofsted inspector while working for a local authority and has extensive experience of leading school inspections in maintained secondary schools and independent special schools. David took on leadership roles in managing educational projects for the DfE, including the oversight of Ofsted inspection services in independent special schools nationally, while working for Cambridge Education. His inspection work developed a particular emphasis on work with pupils with social, emotional, and mental health needs and/or an Autism Spectrum Condition. This work first brought David into contact with the inspirational and unique educational services of TCES. David has worked for the past ten years as an educational leadership consultant with individual special schools and national Groups providing education and care services for young people.
Nick Pratt - Safeguarding Governor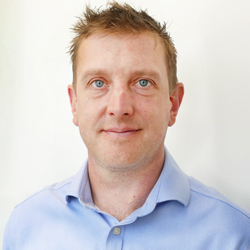 Nick is a qualified Social Worker and has worked in statutory child protection for over 20 years. He has managed LADO Services across a number of Local Authorities and is a coordinator for the London Region and National LADO Networks. He is the co-founder and Director of the Independent Safeguarding Service, a Community Interest Company specialising in safeguarding policy and training provision across the UK. He has worked closely with a number of Safeguarding Partnerships including authoring Child Safeguarding Practice Reviews.
His extensive consultancy experience supporting early years settings, schools, the NHS, faith settings, third sector, premier league football and numerous private sector organisations has developed a passion for organisational safeguarding which he brings to his role as Governor for TCES, which he describes as the 'most innovative and inclusive education solution in the country'.
Claire Dimond - Clinical Governor
Dr Claire Dimond is a Child and Adolescent Forensic Psychiatrist who has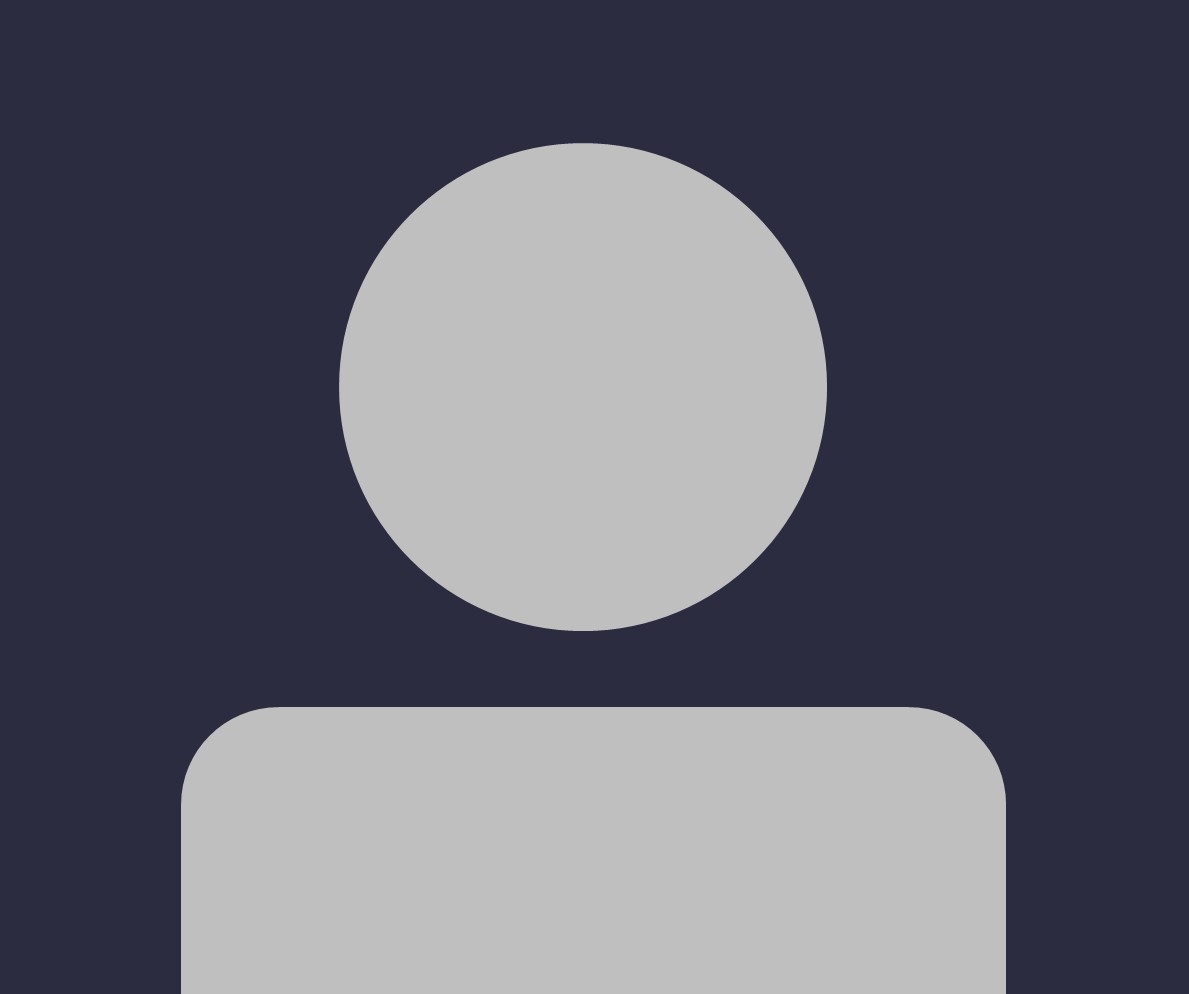 extensive senior clinical and clinical leadership experience in the NHS. She has worked in community CAMHS, community forensic CAMHS services, an inpatient secure forensic adolescent mental health unit and Feltham YOI. Embracing the challenges and complexities she has chosen to work with children and young people who have experienced abuse and/or trauma, their families/carers and professional networks remaining hopeful about change noting that emerging neuroscience evidences that significant brain development occurs into the early 20s. She has extensive experience in governance and in providing consultation to multi agency professional networks.
In 2020, Claire completed a Kings Fund Senior Leadership course. Having retired from working full time in the NHS in 2021 she is developing a portfolio career.
Janet Colledge - Post 16 and Future Options Governor
Janet Colledge is a qualified teacher of Business Studies, ICT and PSHE who specialises in careers education.
She is a board member of the Quality in Careers Standard Award, a member of the Community of Interest for Careers Education for the Career Development Institute and an educational trainer with almost a decade's experience of delivering continuing professional development for major charities, multi academy trusts and local authorities throughout England.