TCES East London
TCES East London is a day school for young people between the ages of 9 to 19 years old with a diagnosis of ASC and/or SEMH. Since 2009 our school has provided an environment where young people can grow and develop themselves personally and academically. We are a diverse and inclusive family community of pupils, teachers, therapists, support staff and parents working together putting our 6 core values at the centre of who we are and everything we do.
As well as the TCES specialism of 'Leadership' through our LIFE Programme, our school specialises in the Arts. All pupils are encouraged to find and express their creativity and are supported to achieve awards alongside the more traditional academic subjects.
Many of our year 11 pupils return to us to continue their journey into adulthood by pursuing their academic and vocational interests so they can be successful in the world of work and enjoy the work they go on to do.
We value and appreciate each of our young people and the unique qualities they bring to us. As staff, we welcome the challenge to support our young people to find their talents and skills and work with them to grow and develop them into a passion they want to pursue. By the time our young people leave us they know who they are and what they have to offer to the world and have the confidence to pursue their goals.
We have a lot to shout about and celebrate at East London Independent School; from individual successes to themed days and weeks that showcase our values and beliefs for self-empowerment and social and community enrichment. Our young people love to share their stories and we invite you to visit us and share in these stories.
ofsted: We are a 'GOOD' school
Leaders provide rich opportunities for pupils to develop spiritually, morally, socially and culturally. Consequently, pupils respect different beliefs and are well prepared for life in modern Britain.

ofsted inspection, july 2018
Pupils arrive at the school having experienced significant challenges; some have not attended formal education for prolonged periods of time. As a result of good teaching and care, pupils settle quickly and make good progress in most subjects, including English and mathematics.

ofsted inspection, july 2018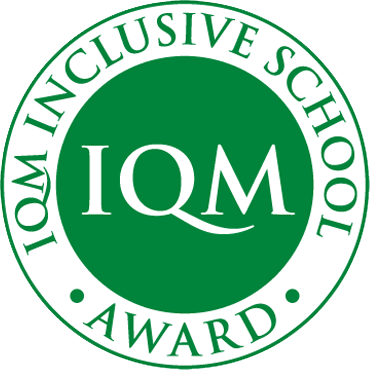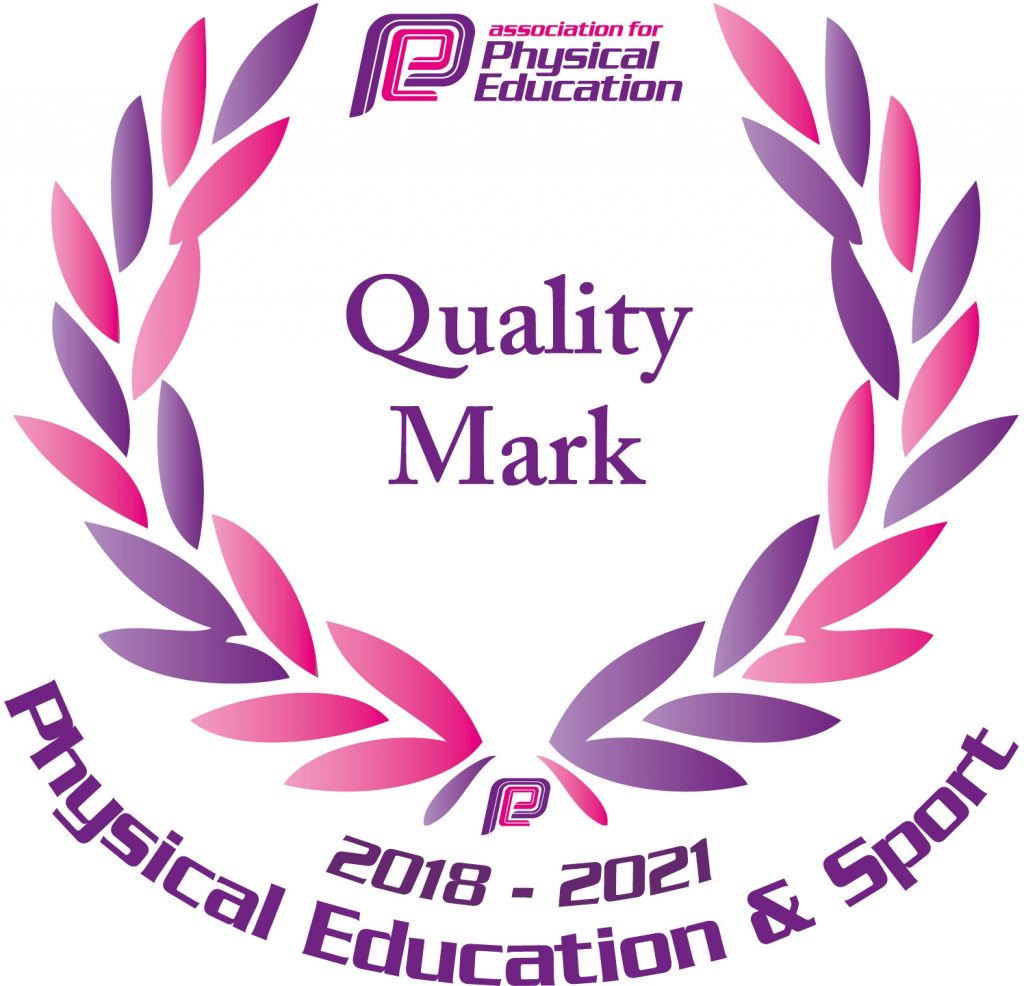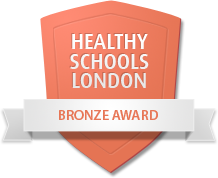 Key contacts
Schools
&

Services

Click each logo to get
more information