TCES East London
TCES East London provides specialist day education across two sites, and within the community, for exceptional neurodiverse children and young people between the ages of 7 to 19 years old. All of them have Education, Health & Care Plans, typically with a diagnosis of SEMH (social, emotional and mental health) and/or ASC (autism spectrum conditions) and associated conditions.
Our pupils are referred to us by 24 Local Authorities in London and the Home Counties and, based on risk and needs assessments, may start at either of our sites, or at home or in the community, depending on their needs, risks and vulnerabilities.
About TCES East London
Since 2009 our school has provided an environment where pupils can grow and develop personally and academically. We are a diverse and inclusive community of pupils, teachers, therapists, support staff and parents/carers working together, and placing our six core values at the centre of who we are and everything we do.
As well as the TCES specialism of 'Leadership' through our LIFE Programme, our school specialises in the Arts. All pupils are encouraged to find and express their creativity and are supported to achieve awards alongside the more traditional academic subjects.
Many of our Year 11 pupils return to us in the Sixth Form to continue their journey into adulthood by pursuing their academic and vocational interests, so they can be successful in the world of work that they go on to choose.
Our pupils
We educate children and young people from Key Stages 2 to 5. They have a range of neurodiverse needs including Autism, Social, Emotional and Mental Health and related conditions. The predominant co-morbid features relate to anxiety, and a significant percentage of pupils present with Tier 3 CAMHS level anxieties or depression. These complex clinical presentations link to school phobias or persistent non-attendance.
Our Create services
The TCES Create services, part of TCES East London, consist of our site for younger children, TCES Create Learning Primary in Barking, and our community programme for secondary aged pupils, TCES Create in the Community.
TCES Create Learning Primary educates neurodiverse pupils with mental health conditions relating to relational developmental trauma and attachment difficulties or autistic spectrum conditions including sensory processing difficulties. These pupils can manage a full Nurture curriculum with significant personalised programmes.
TCES East London also runs the 'Create in the Community' programme for pupils aged 11-19 years. Create in the Community provides education (academic, vocational and LIFE skills building), clinical, therapeutic and family work services to the most complex and co-morbid ASC and SEMH pupils, who cannot yet be educated in our TCES East London school. These pupils are identified by Local Authority Commissioning departments as High Needs - Low Incidence.
Ofsted: We are a 'GOOD' school
Leaders provide rich opportunities for pupils to develop spiritually, morally, socially and culturally. Consequently, pupils respect different beliefs and are well prepared for life in modern Britain.

ofsted inspection, july 2018
Pupils arrive at the school having experienced significant challenges; some have not attended formal education for prolonged periods of time. As a result of good teaching and care, pupils settle quickly and make good progress in most subjects, including English and mathematics.

ofsted inspection, july 2018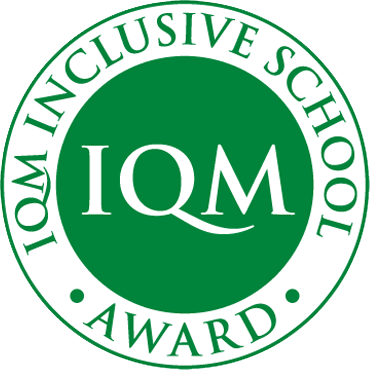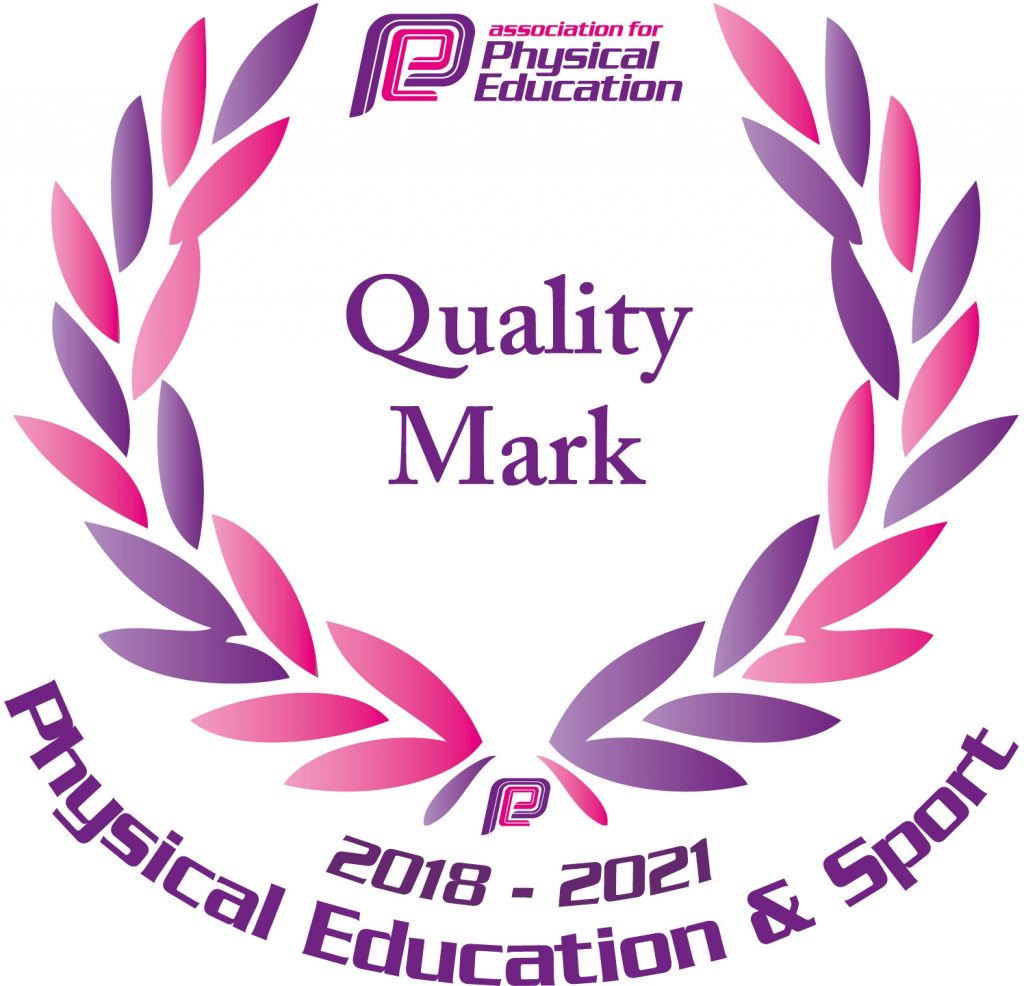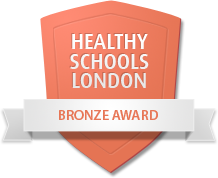 Referrals
To make a referral to our schools and services click here.
Key contacts
TCES East London, Welfare Road, E15 4HT.

Telephone: 020 8555 6737
Schools
&

Services

Click each logo to get
more information