TCES North West London
We are a 'Good' school that provides full-time education for Key Stage 2 to 5 pupils from London Local Authorities.
Our school provides education for neurodiverse pupils presenting with SEMH (Social, Emotional and Mental Health) needs, and for children with an Autism Spectrum Condition (ASC) and associated conditions. For every pupil we put in place individualised programmes which support their transition into the school environment.
The education is provided in 'state of the art' premises in west London. The school was formally opened by Professor Lord Winston in January 2012 and includes a science lab (named after Lord Winston) as well as a large number of specialist classrooms including an art, counselling and therapy room, a food technology kitchen, a sensory room, and a large gym/assembly hall.
Our pupils are provided with opportunities and support to develop self-esteem, interpersonal and social skills as well as to make positive choices in respect of their behaviour both in and out of school. We believe they will become successful members of society through the knowledge, values and thinking skills learnt in the classroom and school environment.
Our specialisms
Every TCES school specialises in Leadership and the Arts.
Leadership is a key focus of the TCES curriculum - find out more by visiting our Leadership and Careers page.
In 2020 TCES North West London achieved Platinum Artsmark Award status, and our Art Lead won a Silver Pearson National Teaching Award.
OFSTED: We are a 'Good' school
Staff at the North West London Independent Special School know pupils well. They take time to understand pupils' individual needs and build positive relationships with them. One pupil, speaking for many, told inspectors, 'Because of this school and the time taken by staff to understand our needs, we have been given the opportunity to succeed.' Pupils achieve well because of the care and support they receive.

ofsted inspection, March 2022
Pupils are happy and behave well. They settle quickly because the routines and expectations from adults and leaders are clear. Pupils enjoy school and make positive contributions to lessons. Staff are always positive when managing difficult behaviour. Staff are calm and responsive to pupils' needs even when pupils are upset

ofsted inspection, March 2022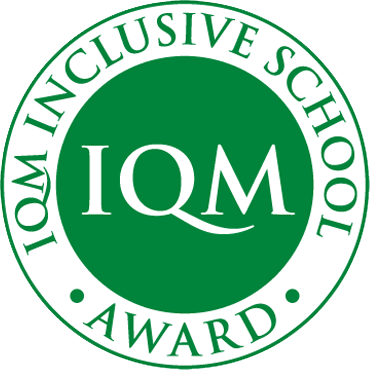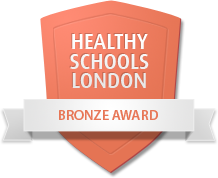 Referrals
To make a referral click here.
Key contacts
TCES North West London, 85 Old Oak Common Lane, Acton, W3 7DD

Telephone: 020 8749 5403
Schools
&

Services

Click each logo to get
more information