END TERM MESSAGE AND THANK YOU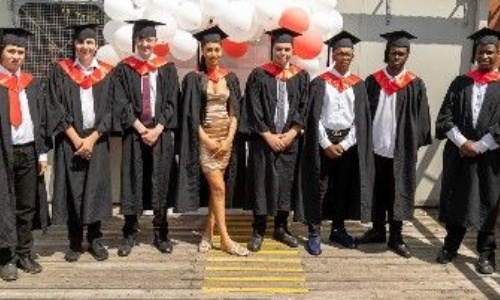 As a new academic year ends, we reflect on some incredible highlights from what has been an extraordinary year.
Despite the unprecedented challenges brought about by the pandemic, we are so proud of the way our amazing pupils have adapted to different ways of learning. We have seen first-hand, how COVID-19 has affected our pupils.  Our brilliant school staff were able to set up immediate distance learning to make sure pupils received all the support they needed during lockdowns.  
As government restrictions change and the long-term impact is shrouded with uncertainty, one thing that is certain, is our commitment to support our pupils and their families in the best way we can. This includes building on our group processes – a key ingredient to our therapeutic education approach.   
Our amazingly talented pupils will continue to shine and grow, and we will continue to be challenged and find new ways to support them. 
We'd like to share some highlights from across our schools and services. Our pupils have worked hard and have achieved so much under difficult circumstances.
graduation week
Congratulations to all our pupils who celebrated graduation this week at TCES East London, TCES North West London and TCES Create Learning.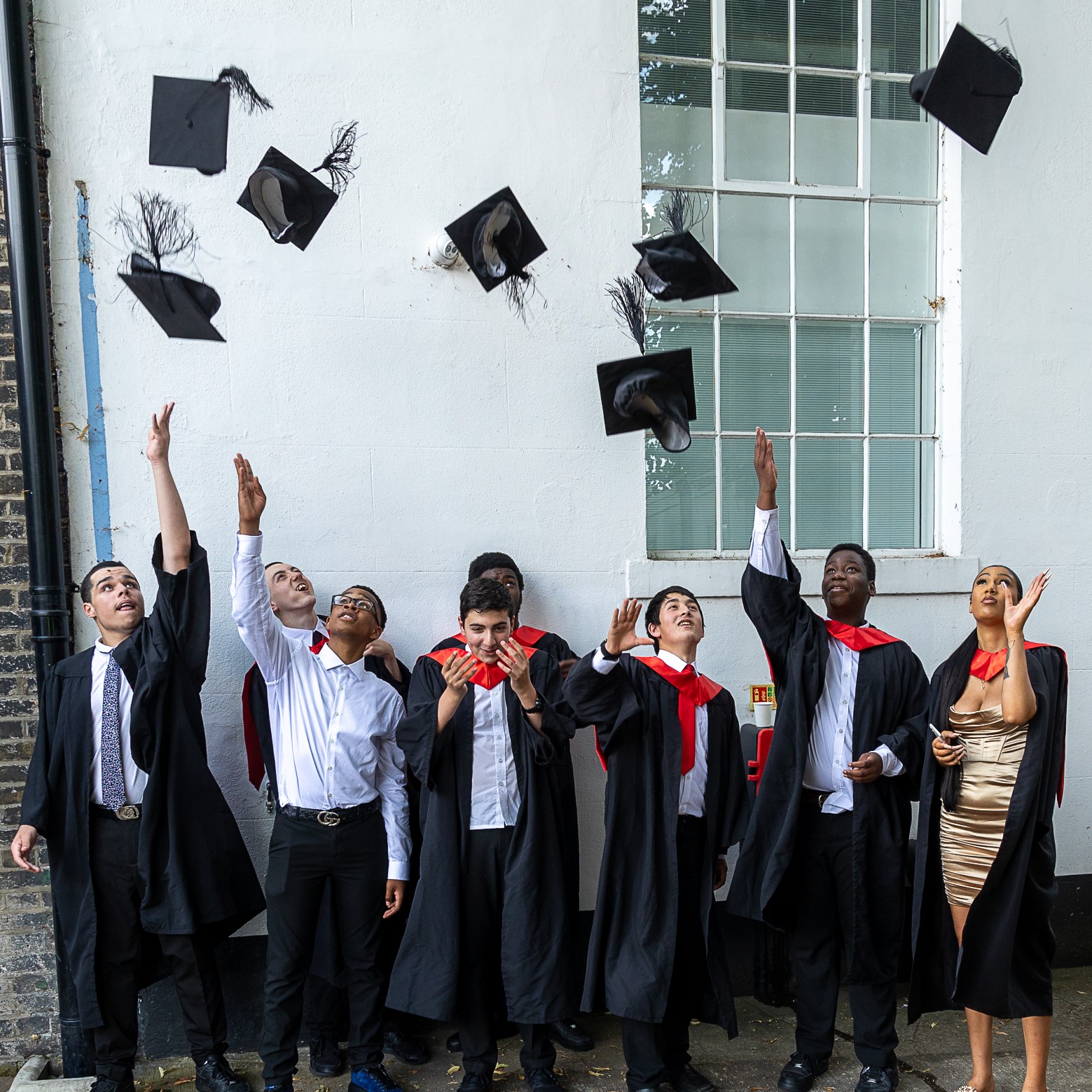 A global pandemic and subsequent lockdowns did not stop our pupils' determination to succeed. This is a fantastic milestone in their education journey – it's great to see that all their hard work has paid off.
CELEBRATION DAY
Every year, we host a celebration day which usually takes place at an outdoor facility where pupils from across our schools come together for an action-packed day of activities.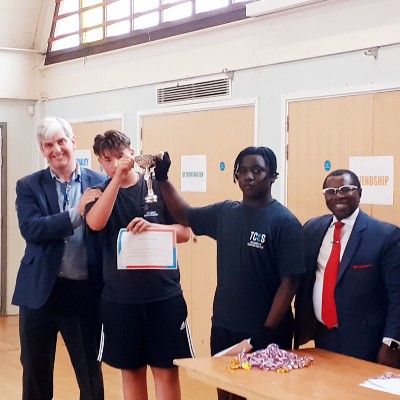 However, due to the social distancing restrictions, we were unable to do that this year but that didn't stop pupils from having fun.
Instead, each school held their own celebration day where pupils joined in sporting challenges and activities in the local community. Each school finished their celebration day with an awards ceremony where many pupils were awarded for their progress and achievements.
TCES CREATE LEARNING PRIMARY
In April, we opened Create Learning Primary in Barking which offers nurturing and therapeutic learning environment for neurodiverse children aged 7-11.
Our TCES Create Learning Primary lead, Lucy Mannion told us: 'We have already seen some wonderfully creative and playful learning outcomes that build upon our youngest pupils' strengths and interests. We are so excited to welcome more children to our school in the new academic year!'
Pupil success
It is heart-warming to see our pupils progress and succeed, especially after being part of their educational journey. These are some inspiring stories that really bring to life our 'Never Give Up' ethos.
A former TCES pupil has been accepted by three universities. When he came to us, he needed lots of support. Now he is independent and ready to embrace a future full of possibilities. He is the first TCES pupil to be accepted to university.
We are so proud of another TCES pupil who will be leaving one of our schools this summer, ready to join a mainstream secondary school in September 2021, which is an amazing achievement. Despite significant challenges associated with his neurodiversity, he has worked hard to bring his academic ability and achievements in line with his peers, to enable him to move on with his educational journey.
Our Thanks and praise
Thank you to all parents and carers for your patience, flexibility and support as COVID-19 wreaked havoc on the world and changed the way we live and work. We appreciate everything you have done to support us in teaching our pupils to adapt to new ways of learning.
We would also like to say 'well done' to all our pupils – you have done amazingly well, demonstrating resilience and determination during the biggest global challenge for a generation. We look forward to welcoming you back next term and we wish all our pupils who are leaving us this summer the very best for the future.
Stay safe and have a relaxing, well-earned summer break.