Interview with an Art Therapist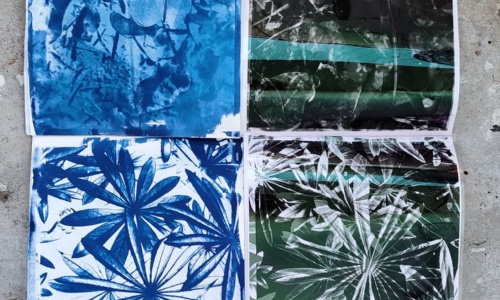 This week, to celebrate therapeutic art and creativity, we interviewed one of our Art therapists, Danela Campbell. She spoke to us about what Art therapy is, what her role entails and the benefits that art and creativity can bring to pupils.
What is Art Therapy?  

Art therapy is a form of psychotherapy that uses artmaking as a medium of expression.
These psychotherapeutic approaches help address individuals' emotional and behavioural needs which may be difficult to process and may cause distress.  
Can you do Art Therapy virtually? 
Yes, Art therapy can be facilitated virtually as long as the pupil has the materials and a laptop.
Virtual Art therapy uses various communication modalities such as therapeutic interactive games and expressive imagery.  This approach allows the Art therapist and pupil to build a safe relationship without the initial pressure of artmaking.
Typical Session?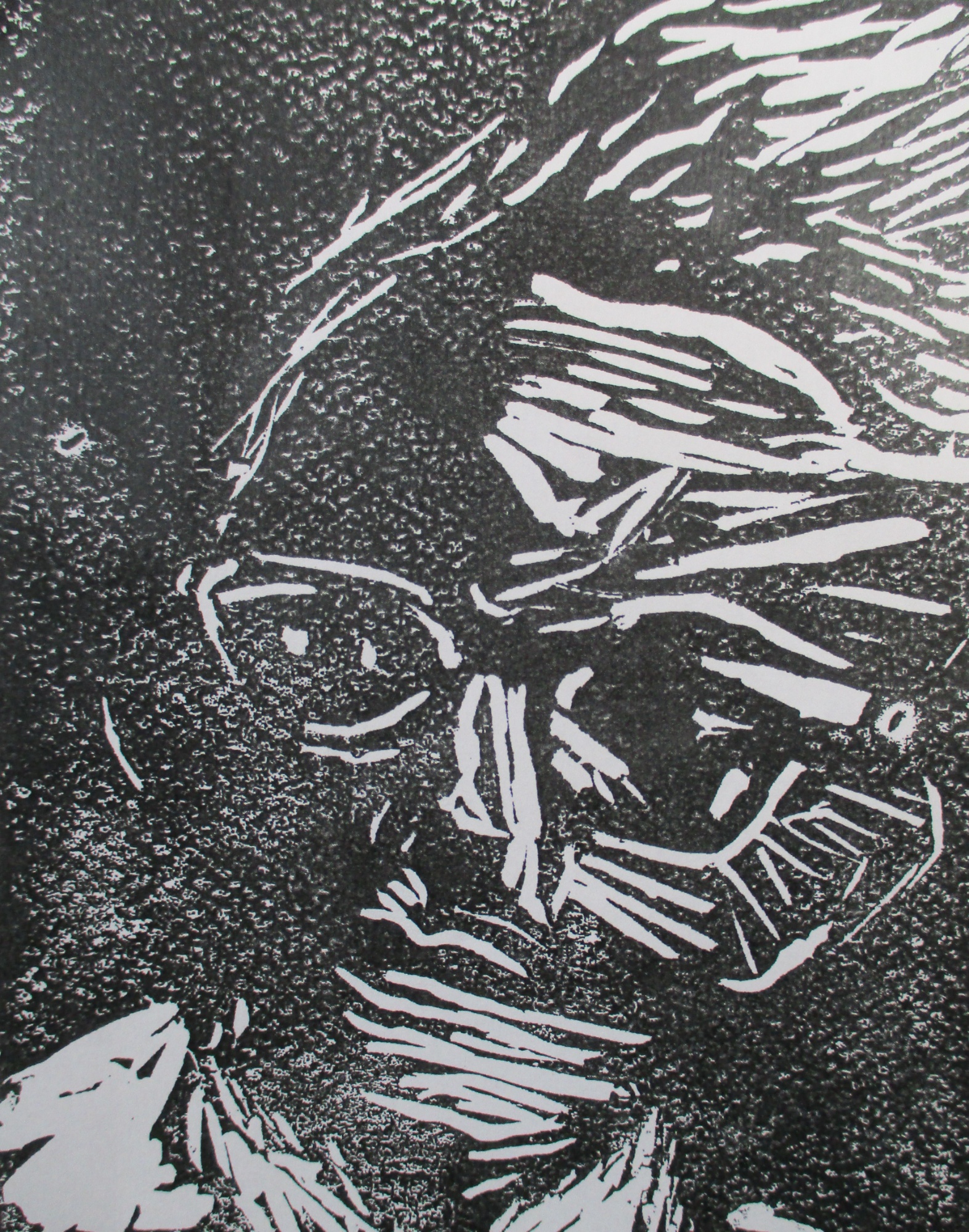 A typical session online or in-person will be fifty minutes long. The session starts with a check-in, allowing the pupil to share any feelings or events that may have occurred in between sessions.  If the pupil is feeling slightly anxious or stuck, a therapeutic game is also an option. The therapist will then open the session to artmaking, this will usually last thirty minutes. The last ten minutes of the session are left for reflection. 
what are the benefits of art therapy to children?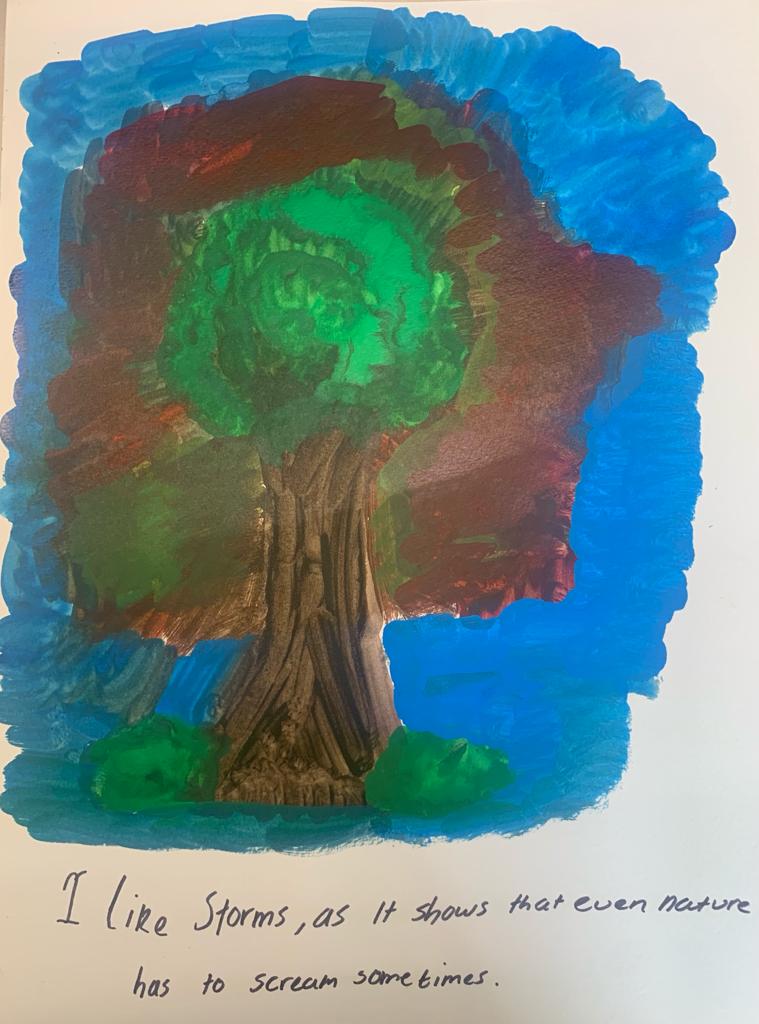 Art therapy is a great way of expressing emotions without the pressure of using words, as these can be painful at times. Art therapy creates a gateway to self-discovery, emotional release and stress relief. Art therapy supports children and adolescents explore their emotions and supports the processing of uncomfortable feelings. This is beneficial to the pupil as it aids emotional regulation and promotes self-awareness.    
Day in the life of an art therapist?
A day in the life of an Art therapist will be a mixture of online and in-person therapy sessions. After each session, the therapist clears the Art therapy room, ready for the next session.
The therapist will also write up notes detailing the process, the artmaking and what psychodynamic themes may have occurred. These notes are confidential.  On some occasions, the Art therapist engages with pupils in the classroom and may join professional meetings advocating for pupils' emotional and behavioural needs from a psychodynamic perceptive. 
What are your hopes for the future of the pupils you work with?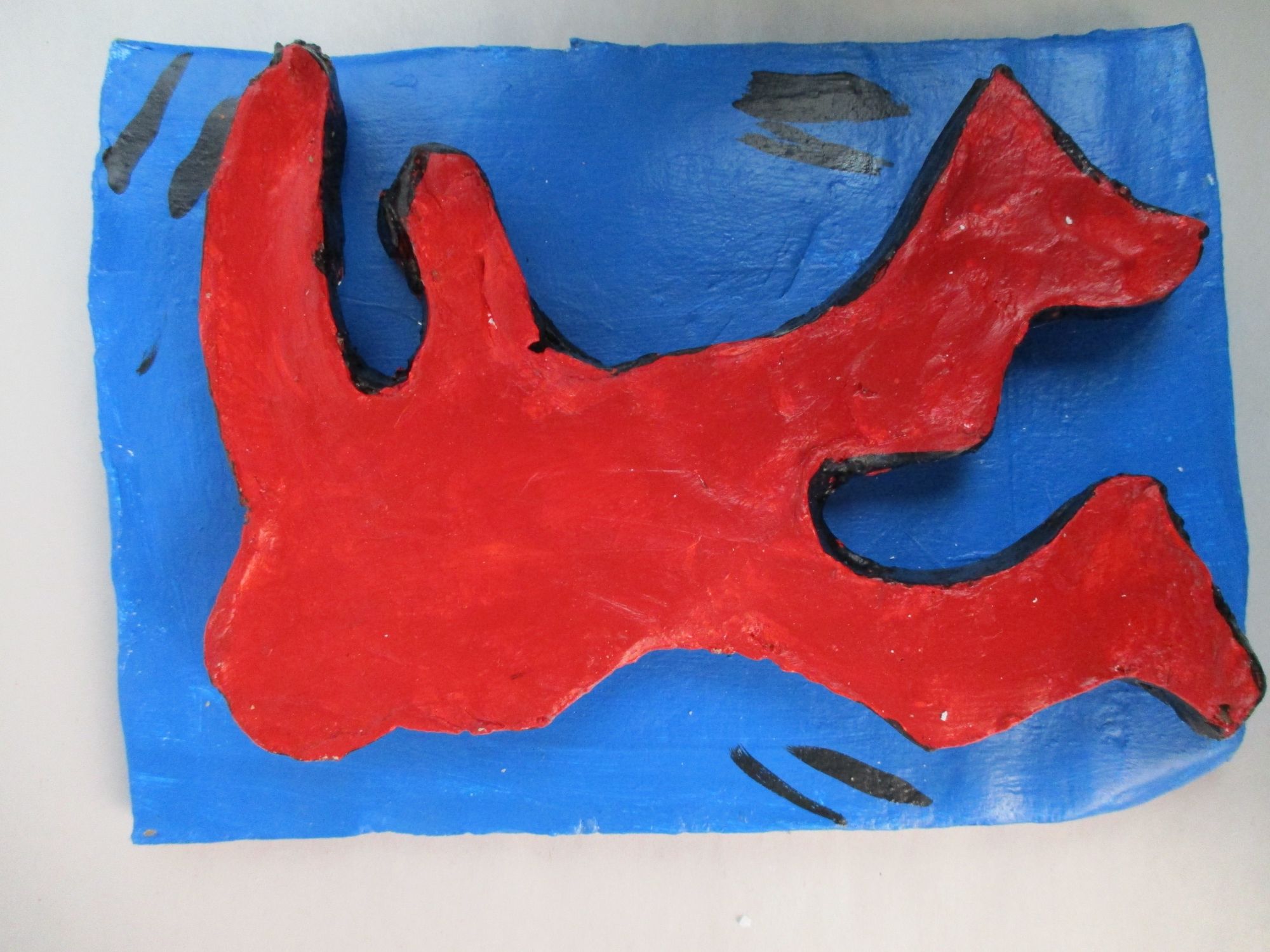 I hope our pupils continue to build self-confidence, self-awareness and treat themselves with care and understanding.
I hope they allow themselves to feel and explore both positive and uncomfortable emotions whilst understanding that this is okay.
I truly want our pupils to discover and develop their own sense of identity and aspire to be whoever they want to be. I want them to feel limitless.