COVID-19 Information for Parents and Carers
Latest information for parents and carers (COVID-19):
All parents and carers – please download our latest communications below:
LATEST:
PREVIOUS:
Download our new Code of Conduct Policy for Distance Learning and Distance Therapy here.
Bereavement support for families
As we prepare to have more and more of our pupils back in school in September it is likely that we will be faced with a new set of challenges relating to trauma and bereavement in both our young people, their families and our staff. Download the flyer on bereavement support here.
---
This page has been set up to help you and support your child's education while they are Distance Learning. Below, you will find useful TCES Group resources, as well as additional links we have found from external sources.
Resources
Distance Learning Portal
Our Distance Learning Portal is available here. We are working hard to keep the portal fresh and are constantly looking at new ways to enhance distance learning as much as possible.
Please rest assured that at all times school staff will be available to support your children with both their learning and their emotional well-being while they're at home. We have also been pleased with the positive feedback regarding the support calls our staff have been making to pupils, so we will continue to do this.
Download our new brochure on Distance Learning here.
Supporting your child during the transition out of lockdown – YoungMinds
You and your child may be feeling excited about the easing of some of the lockdown restrictions. But it's also normal for children and young people to feel worried or anxious about transitioning out of lockdown. We've all experienced significant changes to our daily lives and routines – and we're living with lots of uncertainty about the coming weeks and months. Visit the full page from YoungMinds here.
Social Stories
In preparation for returning back to school the Speech and Language therapy team have put together multiple social stories. Social Stories are devices used by staff or parents to support explaining or describing new information in way that pupils can understand.
These should be used to support addressing anxieties when returning back to school or to explain hand washing routines etc. Included in the attachments is a power point explaining more about social stories and how to use them.
Please print these off an use them as needed, and if you feel a pupil would benefit from a social story that isn't covered here please get in contact with your schools/services speech and language therapist and they will be delighted to support you in creating on.
Additional resources for your child
Visit the Distance Learning Portal Core Subject Resources page and visit the Additional Resources section for a wealth of fun, engaging websites for your child.
Other resources
Extra resources
Keeping Safe Online
Both you and your child have had to adapt to a new way of life during the coronavirus lockdown, with their education having been especially affected. As we have moved to online platforms – such as our website, the Distance Learning Portal, Microsoft Teams and more – we would like to make sure you know or have access to everything you need in order to stay safe online.
The NSPCC, our chosen charity, have a very useful guide on their website which can help you navigate the ever-changing, complicated online world. The guide includes advice on topics such as parental controls, online games and inappropriate content. Visit their website here.
Coronavirus – A book for children
by Axel Scheffler, illustrator of The Gruffalo
gov.uk: Coronavirus (COVID 19): list of online education resources for home education
These websites have been identified by some of the country's leading educational experts and offer a wide range of support and resources for pupils of all ages. Visit the full list here.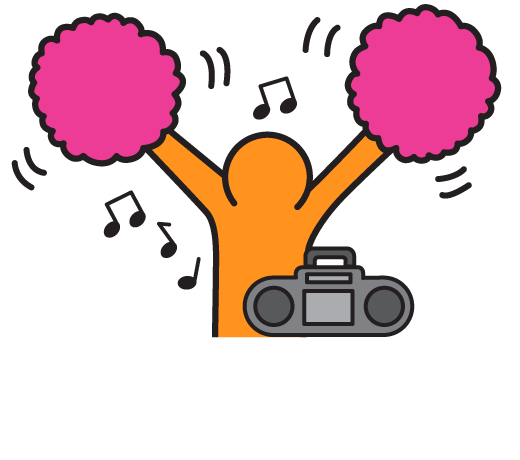 Change4life – Indoor Activities for Kids
It can be difficult to get kids up and about at the best of times, and especially if you are all stuck at home. But we have loads of great indoor children's activities and games for them to play so they can still get the activity they need even when they cannot get outside. Visit the website here.
The BBC Own It keyboard and app
Your child is probably spending more time online now, using their phone to chat to their friends and family and even doing their schoolwork. The Own It app will help them make smart choices, feel more confident and get advice when theyneed it. Visit the website here to download it. More information on the app for parents is available here.
Coronavirus and Your Child's Wellbeing
Coronavirus and Your Wellbeing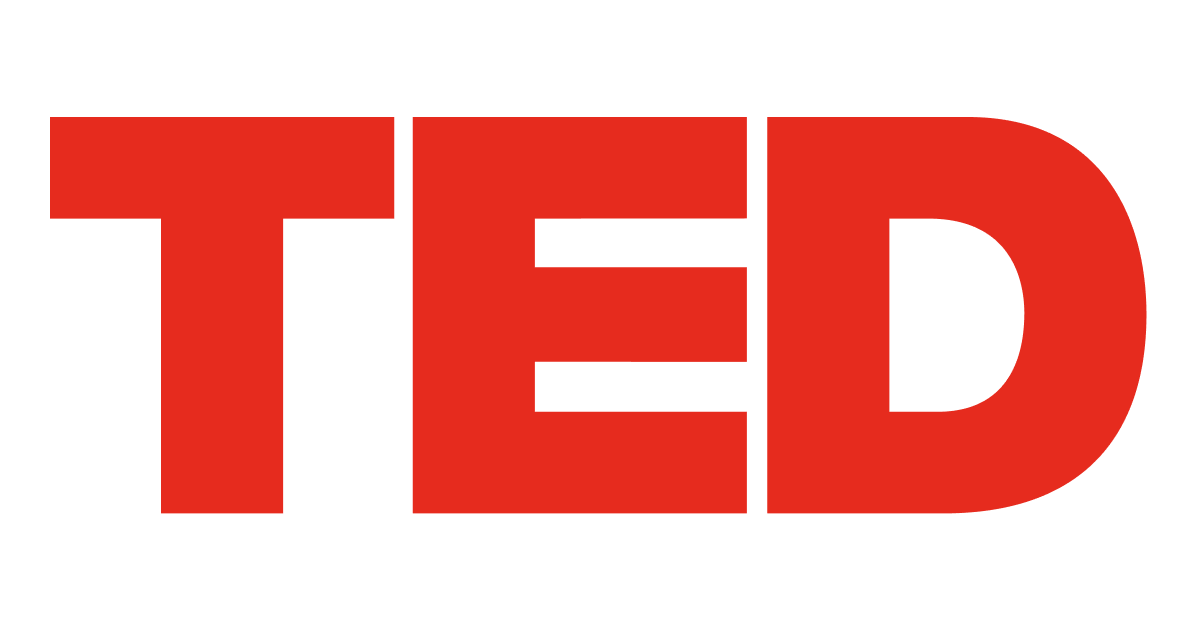 TED Talks to watch with your children
Fun, informative and captivating talks on a range of subjects to inspire young minds. Visit the website here.
TED also have a playlist of engaging talks by children themselves – visit the website here.
---
News and updates
We have received some brilliant updates from parents, which we are uploading to the News section of our website and on social media. Please do remember to send your updates and good news stories to your child's teacher or the School Business Manager while your child is learning from home.
Follow us online using the links below: