Read our COVID Story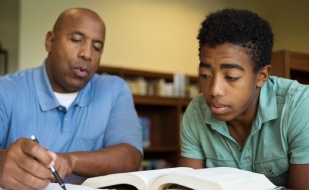 Have you seen how we've been providing for our pupils, from the 2020 lockdown to today?
The coronavirus COVID-19 pandemic caused significant disruption to education and our working practices had to quickly adapt to both the situation and our neurodiverse pupils' needs. Read here about how TCES developed our education from Lockdown to Hybrid Secondary model.