LIFE Programme wins CYP Now Award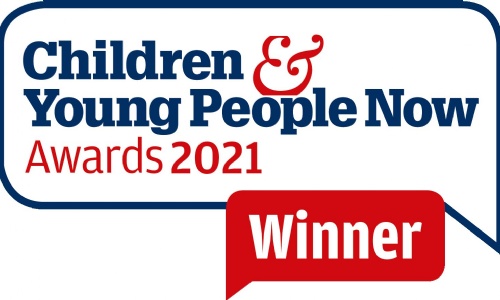 We are delighted to win the PSHE Education CYP Now Award for our LIFE Programme - just months after winning a SEND Award.
The CYP Awards provides a great opportunity to shine a spotlight on all those striving to improve the lives of others. We are proud to be part of a cohort of groups and organisations working hard to make the world a better place for children and young people.
PSHE Education Award
This award provides recognition for those who work to develop young people's knowledge and skills to deal with challenges of modern life. Our LIFE programme gives pupils a real voice - helping them to learn, succeed and flourish in school, preparing them adulthood and building their resilience.
The judge said 'this is an excellent programme to engage children and young people and teach them leadership skills.'
'So Proud'
Thomas Keaney, our CEO responded to the win, he said: "I am so proud of my hard-working LIFE team who deliver this absolutely vital programme to our exceptional pupils. For most children joining TCES, our LIFE Programme is the very first opportunity they will have had to gain a strengths-based perception of themselves as someone who can lead change, support others and contribute their talents for the benefit of the whole school community."
'This means so much to all of us at TCES'
The LIFE Team were ecstatic with the win - see their reaction below: